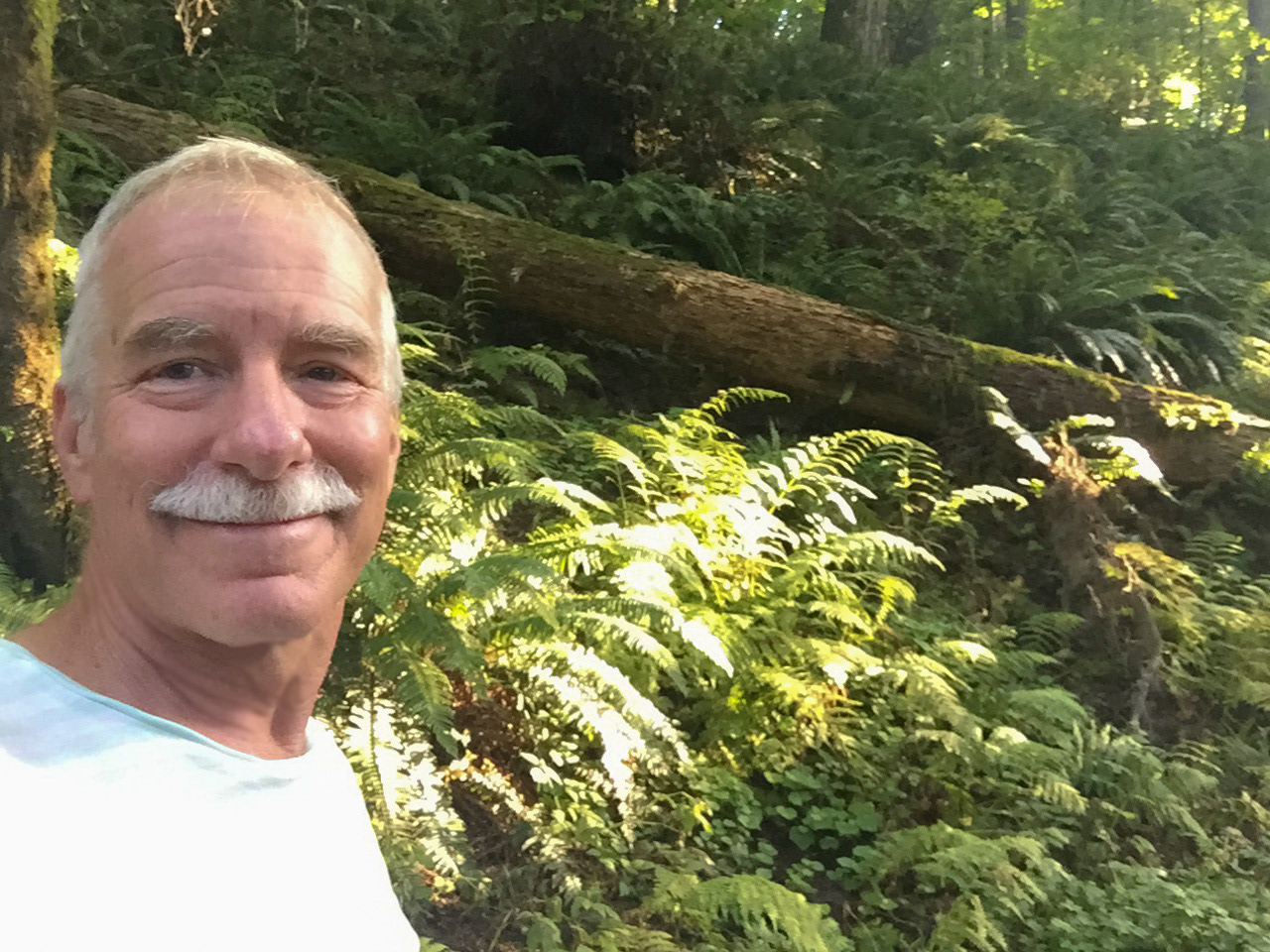 Vincent Hughes attempts to capture the unique light and texture of a particular moment in remote locations. Painting en plein air is not just a visual experience. All the senses take in the scene: fragrant vegetation; a warm breeze; the chatter of birds and buzzing insects; a distant foghorn, the rising tide lapping at one's feet. It is hoped that these sensations find their way into each painting.
After receiving his BFA from VCU, Vincent put aside fine art to pursue a career as an art director. While working in Rome, Italy he was inspired to take up painting again. Vincent now creates landscapes and figurative works in watercolor, oil and encaustics.
His artwork has been exhibited at the Warehouse Gallery and Results on Capitol Hill in Washington, DC, The Gunpowder River Artfest and Galleria Don Bosco in Baltimore, MD; The Frederick Festival of the Arts in Frederick, MD; ArtBravo in Fort Lauderdale, FL; Wilton Manors Art on the Avenue, in Wilton Manors, FL; the Peninsula Gallery and St. Peter's Art Show in Lewes, DE; and the Rehoboth Art League, as well as CAMP Rehoboth Gallery, both in Rehoboth Beach, DE.